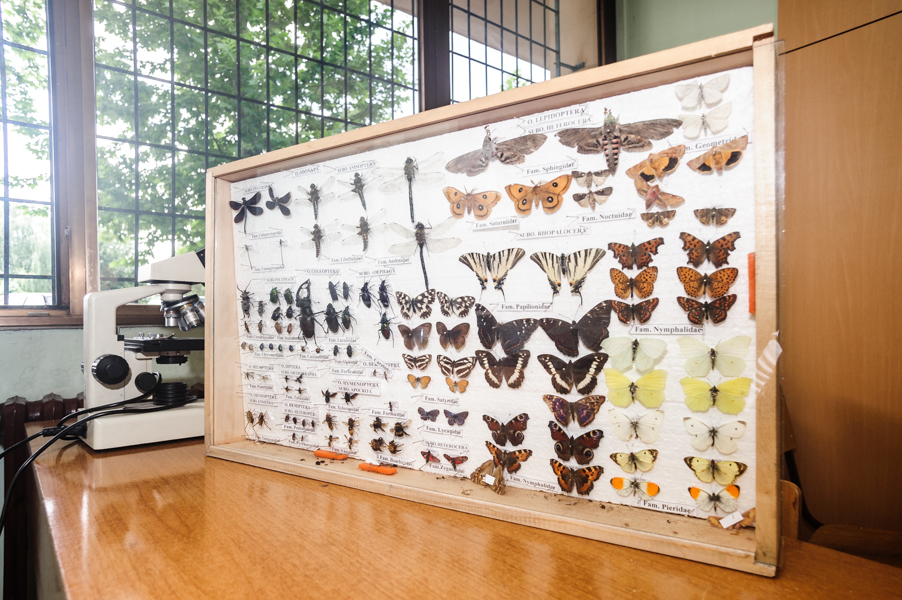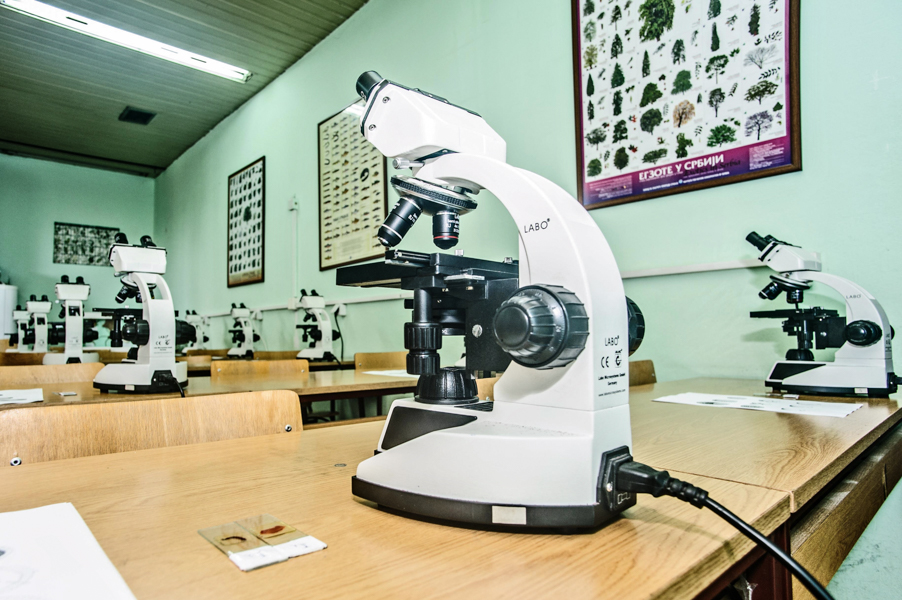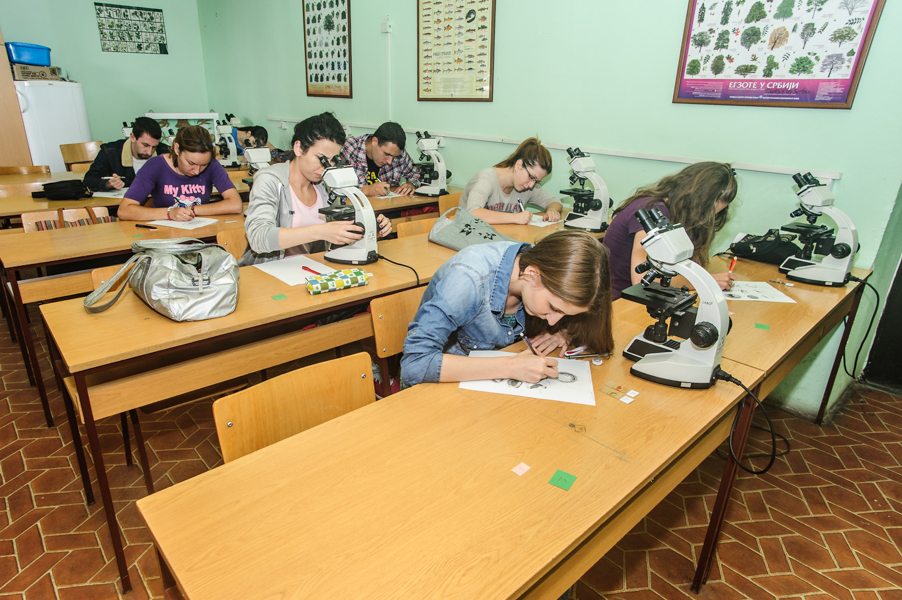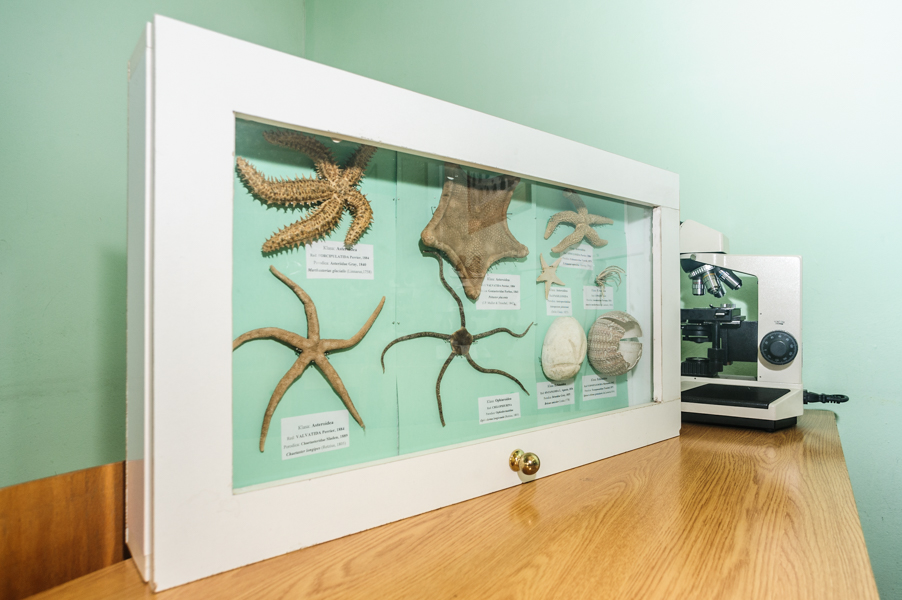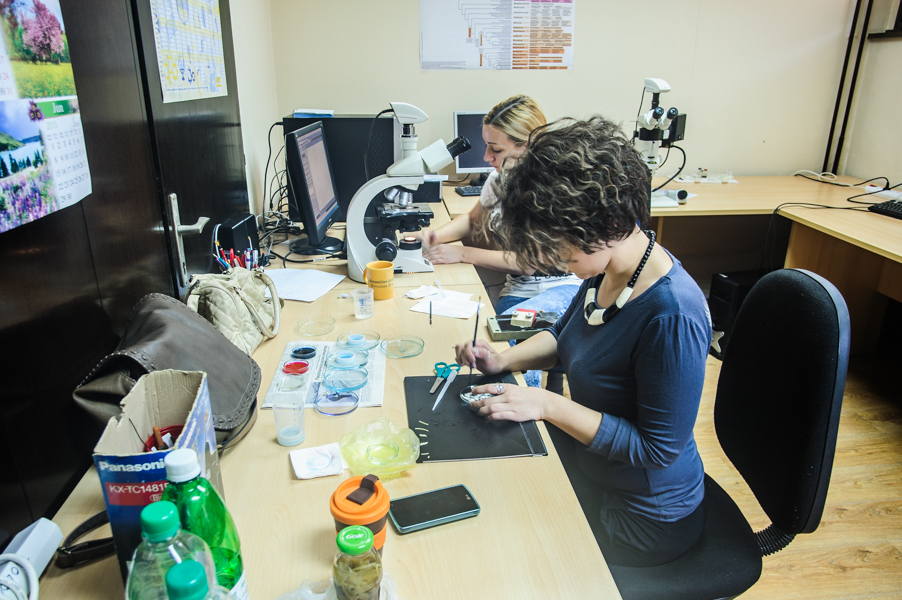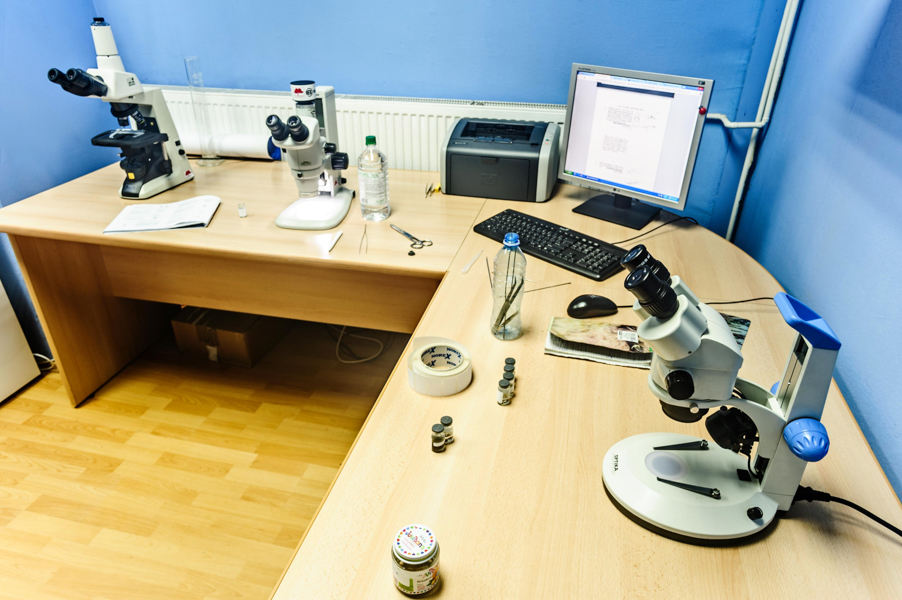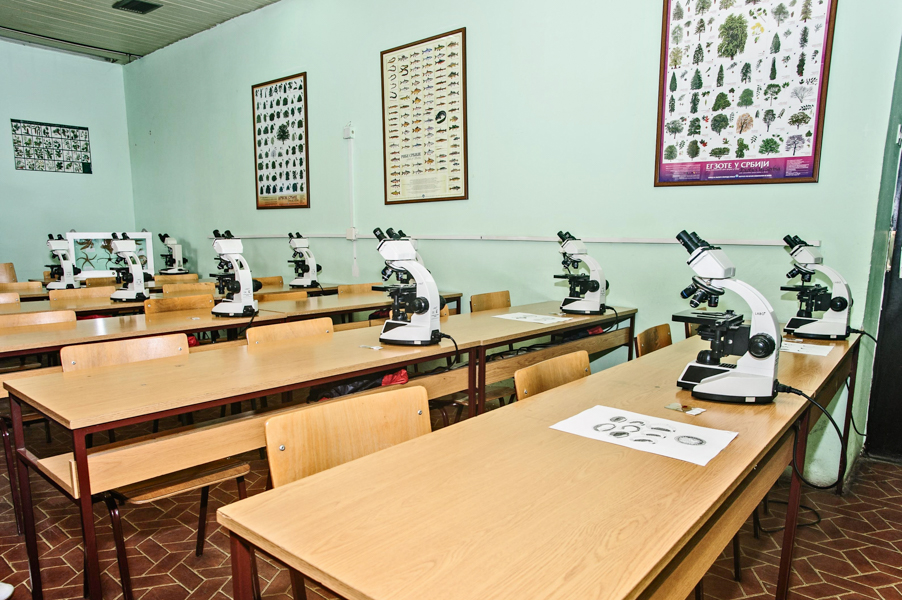 WELCOME TO THE DEPARTMENT OF BIOLOGY AND ECOLOGY
Studying biology is a great challenge and adventure!
Biology today represents a complex of sciences about life that study living beings, their structure, functions, adaptations, behavior and ecological relations, as well as the entire biosphere.
All branches of biology that are developing at breakneck speed, as well as the incredible achievements that were hard to imagine until recently, enable the development of new fields such as biomedicine, biotechnology, bioinformatics, etc. That is why it is nowadays impossible to imagine any serious research, production or service organization without employed biologists.
Our study programs are designed so that the students can create their own educational path in the direction of botanical, zoological, ecological or biotechnological disciplines through a plethora of elective subjects.
In addition to the three-year Bachelor's Degree Program in Biology, there are two two-year Master's Degree Programs, the first being Biology with two modules: Biology and Molecular Biology and Physiology, and the second Ecology and Nature Conservation, followed by the three-year Doctoral Degree Program.
Teaching is conducted through lectures, laboratory exercises, field research, seminar papers, etc.
The students also have the herbarium collection Herbarium Moesiacum Niš (HMN), which contains about 25,000 specimens of pressed plants, at their disposal.
Within the Dr. Sava Petrović biological society, the students can improve their educational and scientific research abilities and exchange knowledge and experiences.
We publish the Biologica Nyssana scientific journal, where the students can take their first steps in writing and publishing scientific papers.
We organize the "Symposium on the Flora of Southeast Serbia and Neighboring Regions" biennially with the desire to acquaint the students with current discoveries in the field of biology and encourage them to take an active part in further research.
Together with the students, we develop the Biologer project, which is a simple and free software designed to collect data on biological diversity.
We are open to new student initiatives because we want to facilitate your first steps into the academic world, which is not only full of opportunities for acquiring new knowledge and gaining rich experience, professional achievement and advancement, but also for starting friendships and creating beautiful memories that will enrich your life.