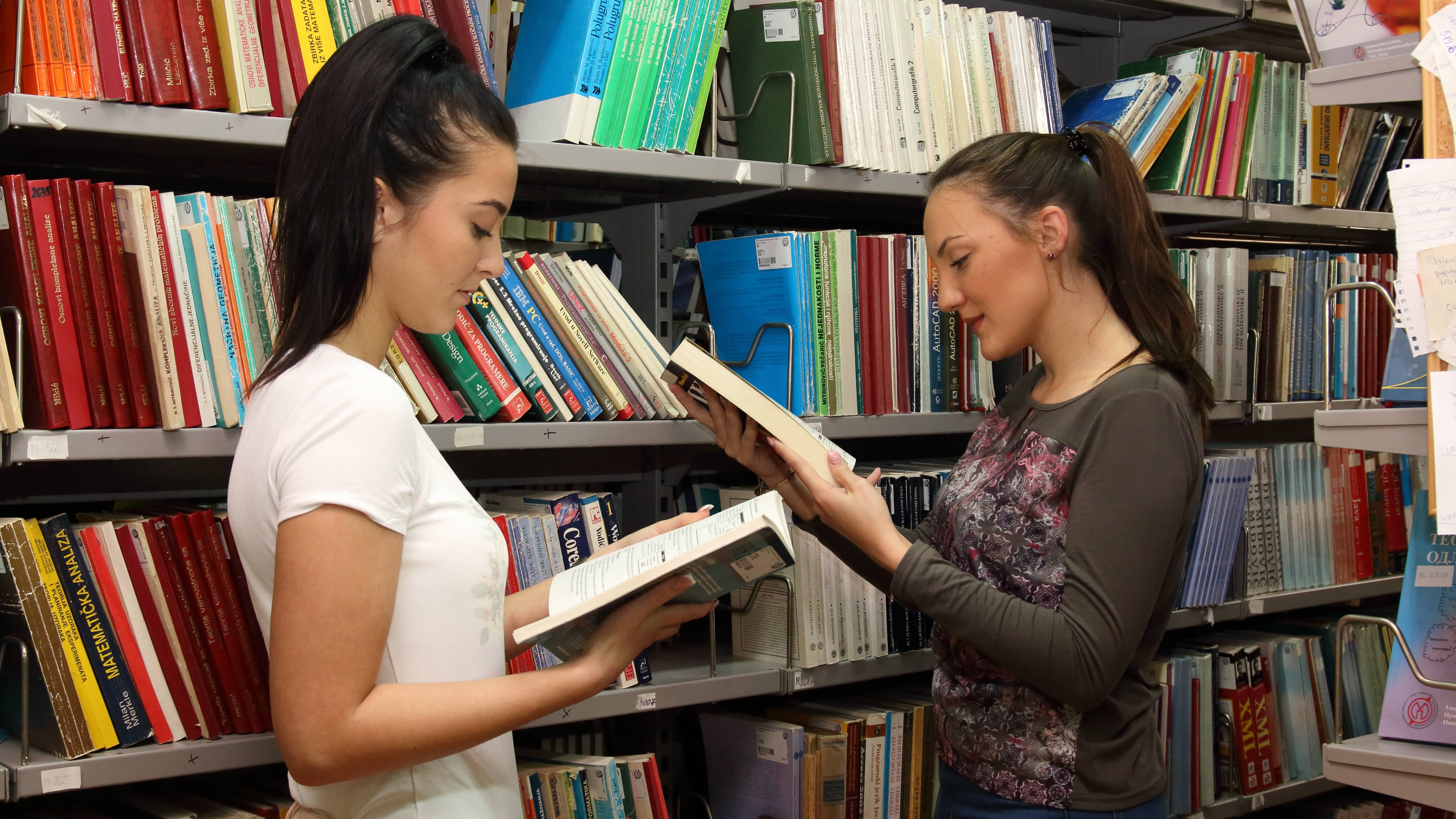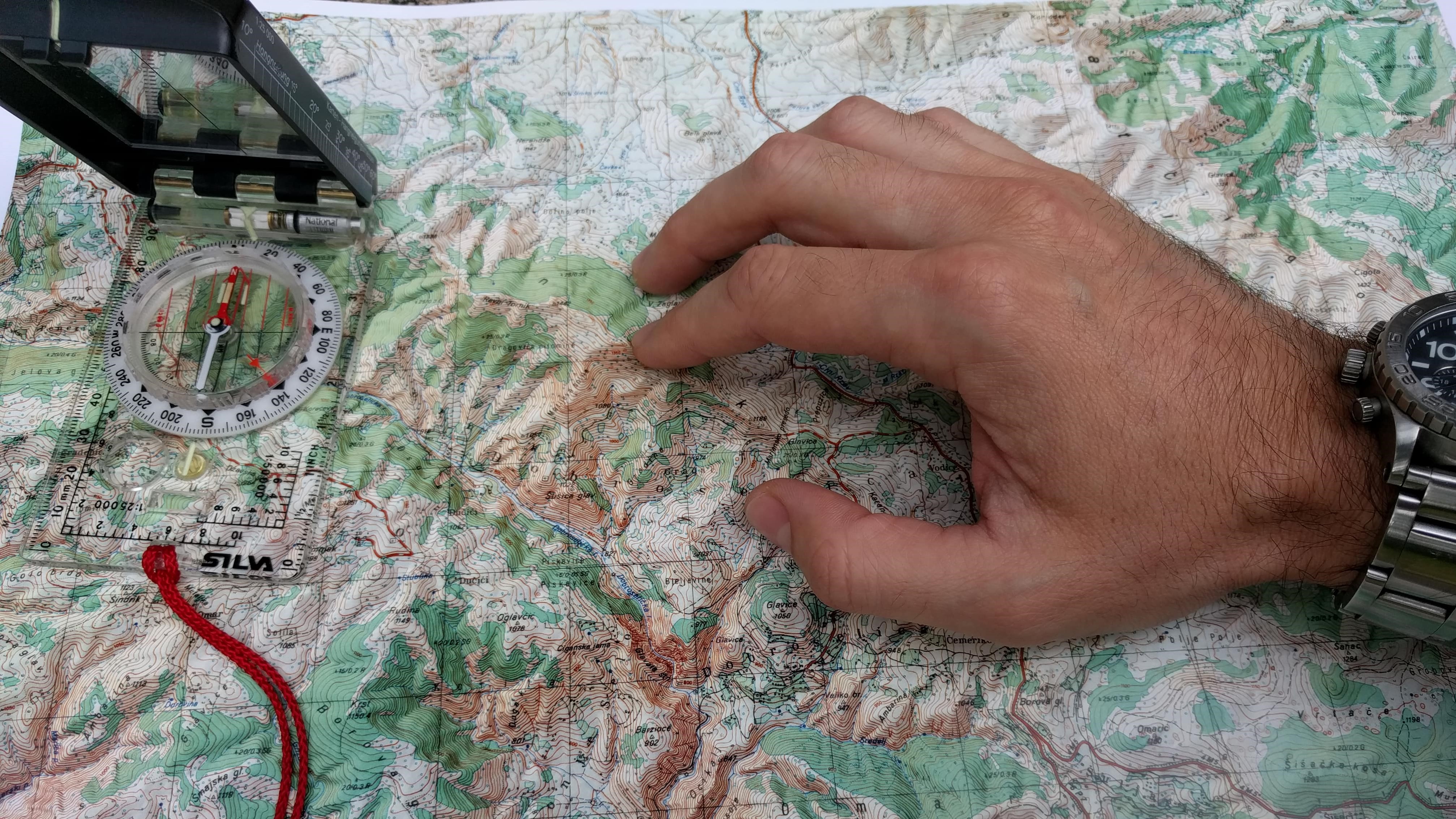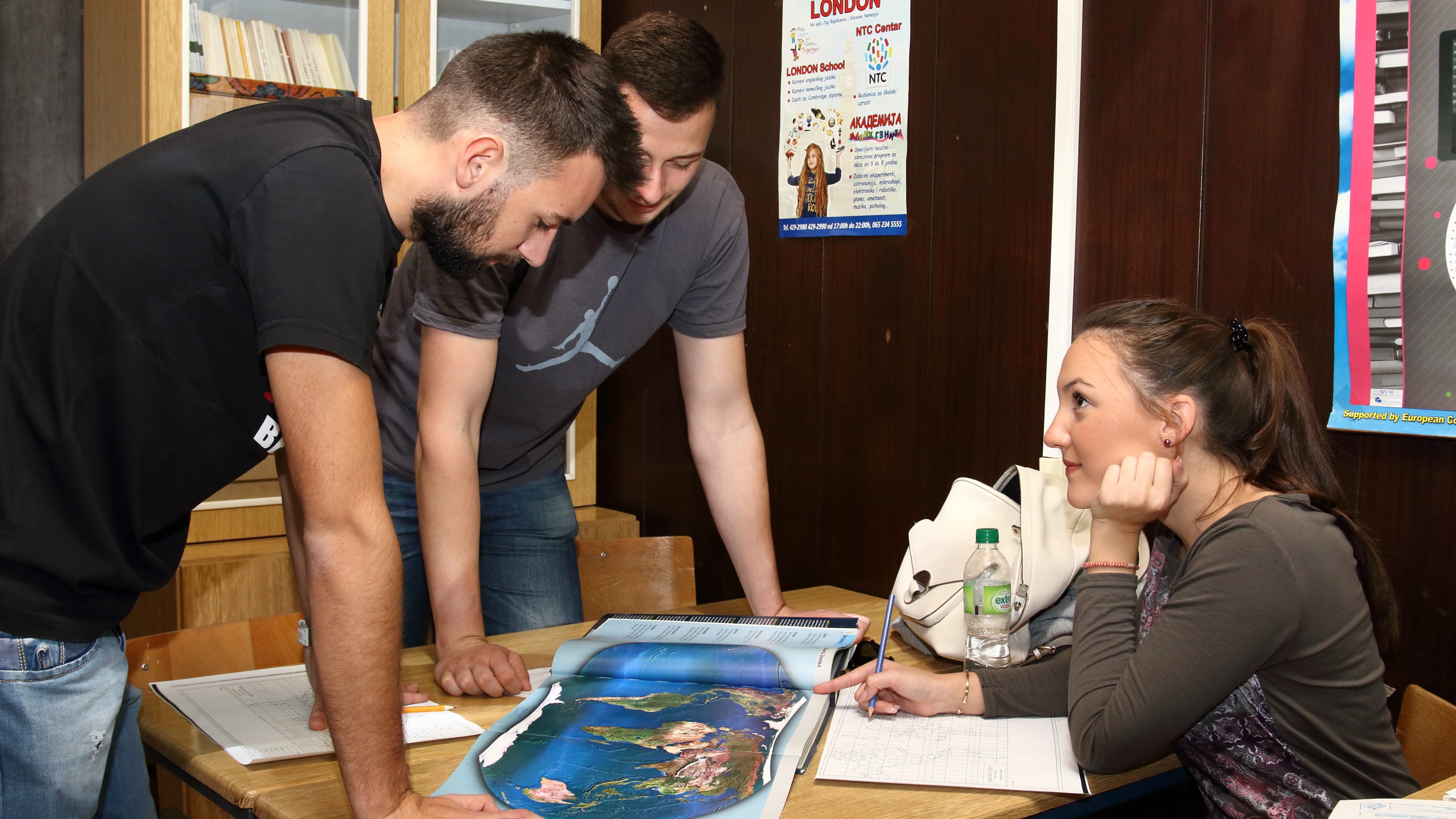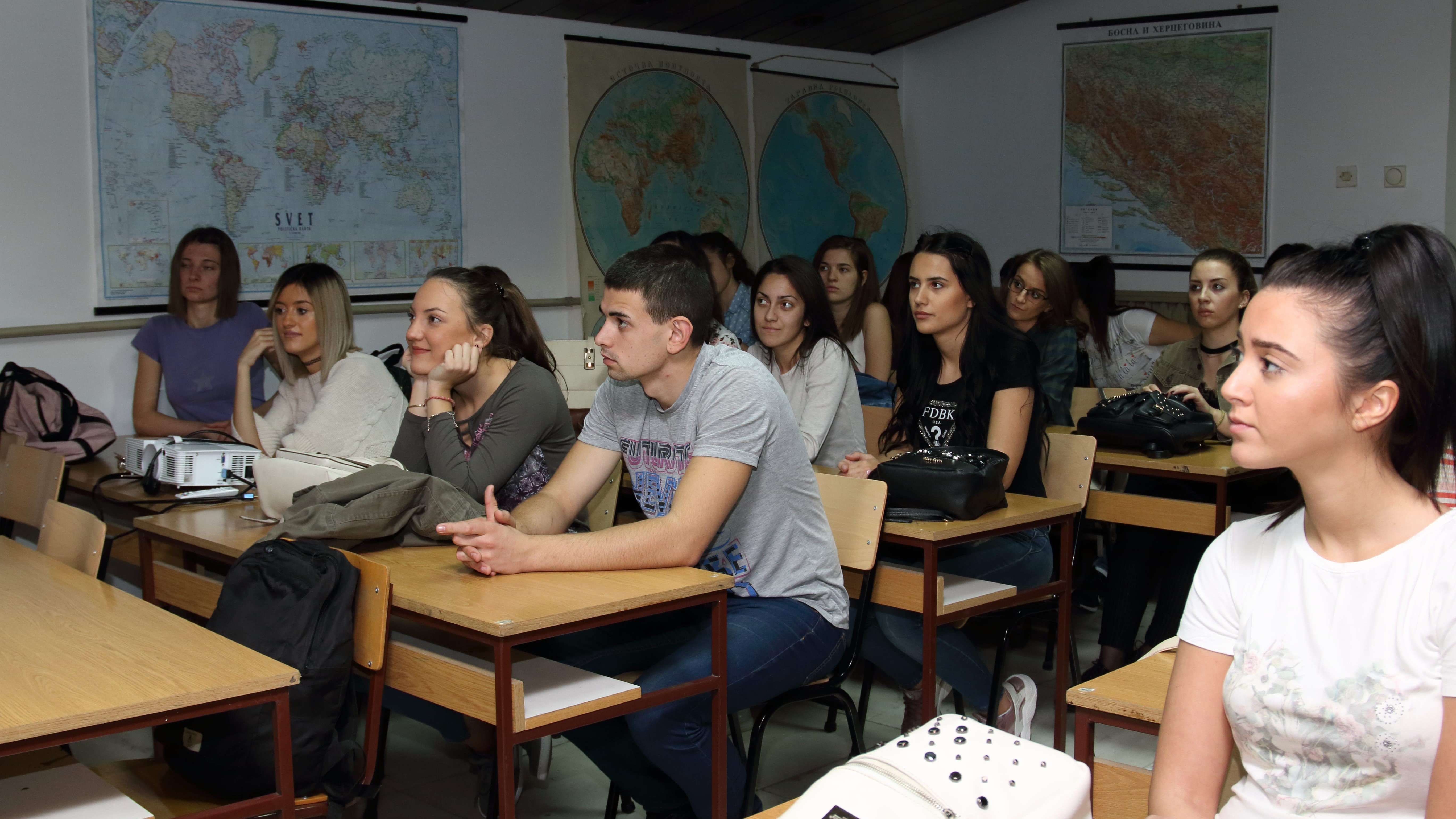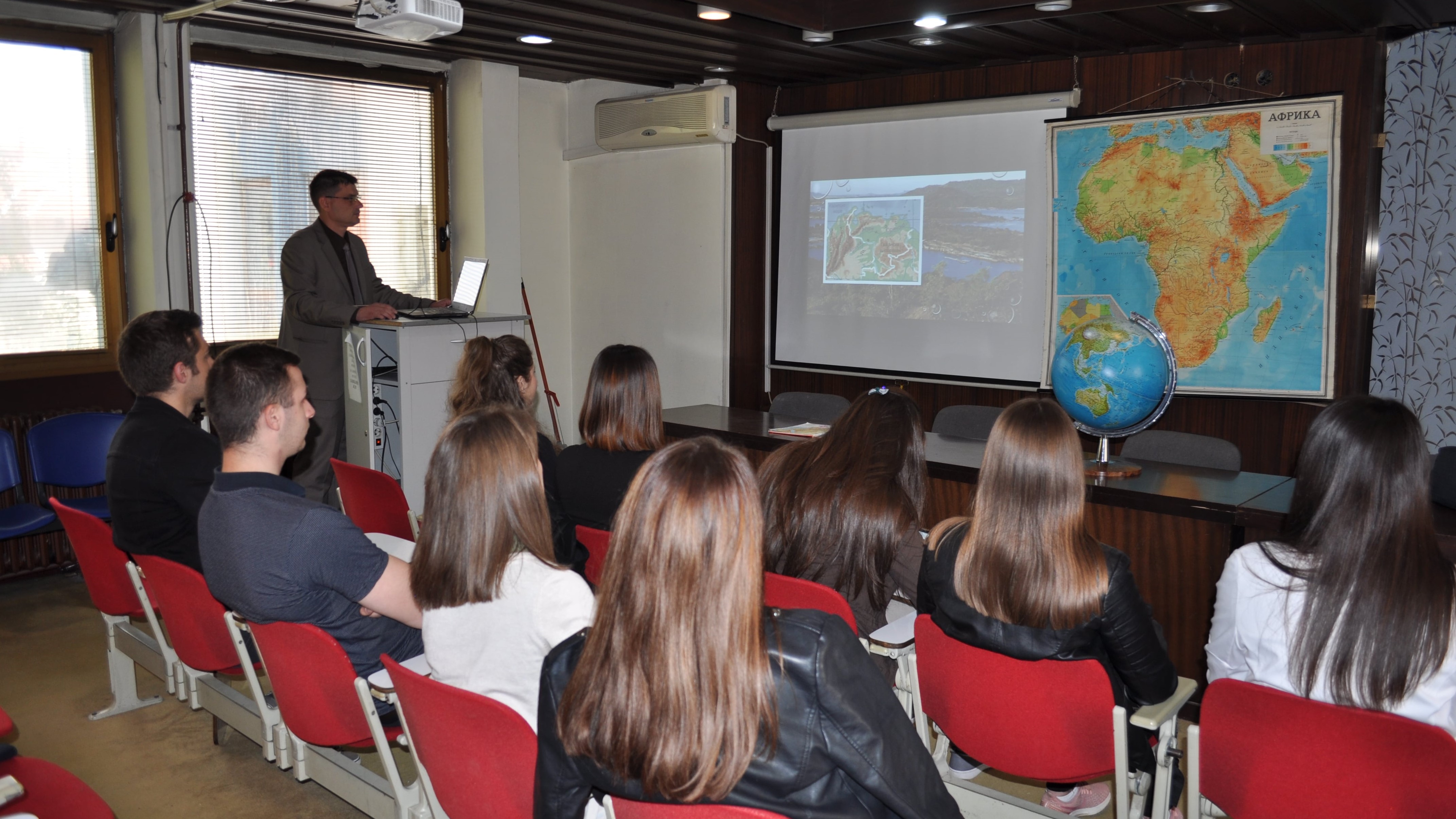 welcome to the department of geography
Geography is concerned with the world we live in – the world that is rich in natural beauty and cultural diversity, but affected by environmental degradation. Geography studies the interactions of all human and physical phenomena on the surface of the Earth, as well as how these interactions form patterns and arrange the world around us. Geography is both a natural and social science. Geographers examine phenomena on the surface of the Earth from a space-time perspective.
In addition, geography deals with ecological issues that affect our daily life, future existence, as well as the quality of our life and environment. Its aim is to create a better world for everyone – a world without pollution, natural disasters and poverty.
If you are curious, creative, imaginative, and you like geography, then the studies at the Department of Geography are perfect for you! You will have an opportunity to be introduced to the secrets of geographical research by professional lecturers and teaching assistants. You will acquire enough knowledge to proceed to the Master's Degree Program at the Department of Geography and specialize in the area of geography and tourism. Through the Bachelor's and Master's Degree Programs, you will get acquainted with the possibilities of lifelong learning as well as the practical use of the acquired knowledge.