The Cultural Center of Niš has organized a promotion event for scientific and popular-scientific journals of the University of Niš. The event took place on Saturday 7th December 2019 at the Čair Sports Center, also known as Čair Hall, alongside Book Fair that was going on at the time. There were representatives of around forty academic journals at the event, among which, our team was one of a few newcomers.
The Chief Editor of the journal Chemia Naissensis, Dr Vesna Stankov Jovanović, gave a brief presentation in which she has listed all the activities that were conducted for the sake of publishing journal issues for the past year.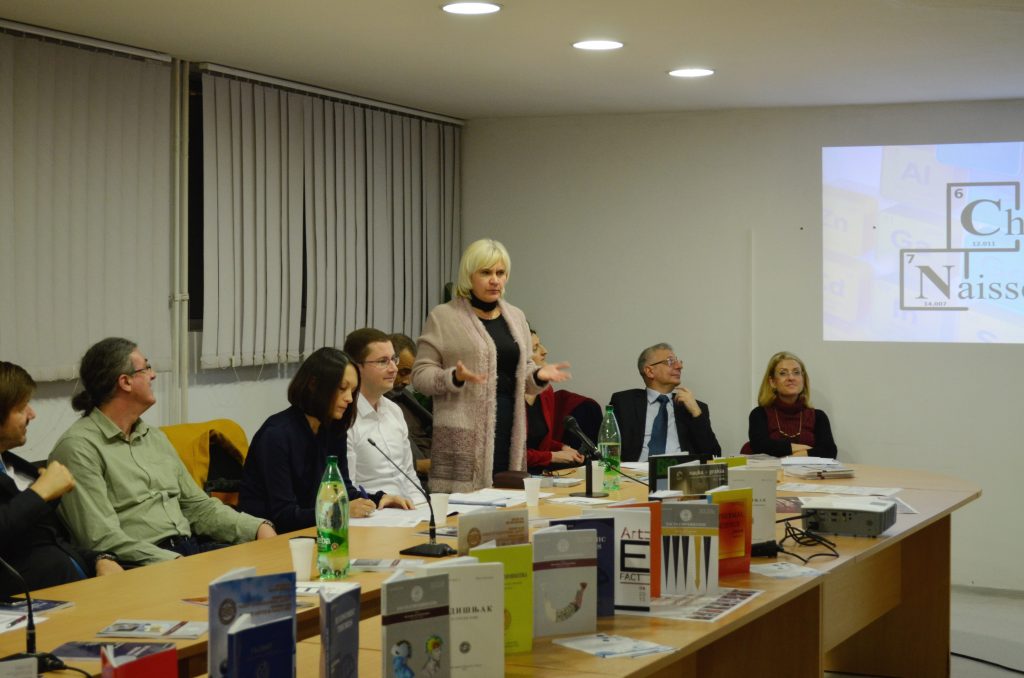 Right after Dr Stankov Jovanović's speech, the Deputy Editor of our journal, Dr Biljana Arsić, continued the presentation focusing on the journal blog.
Dr Arsić has published several interviews on the journal blog; one of them was the interview with a Nobel laureate, Professor Sir Konstantin Novoselov. She stated that besides publishing scientific achievements—which is a primary goal of a scientific journal—we should also make efforts to motivate students and encourage youngsters to choose a science career path. "That is one of the reasons why we conduct interviews with accomplished scientists for our journal blog," Dr Arsić said.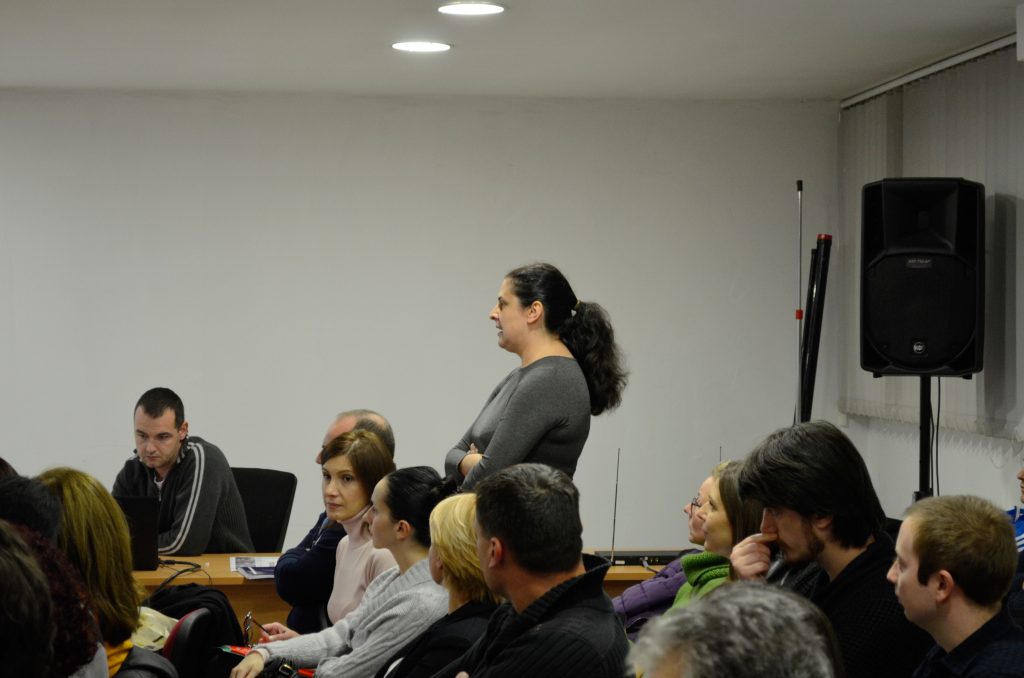 The final word was given to me, Lazar Kulašević, the PR Manager of Chemia Naissensis, that I used to invite all present to follow updates on the journal blog as well as to follow our journal on social media.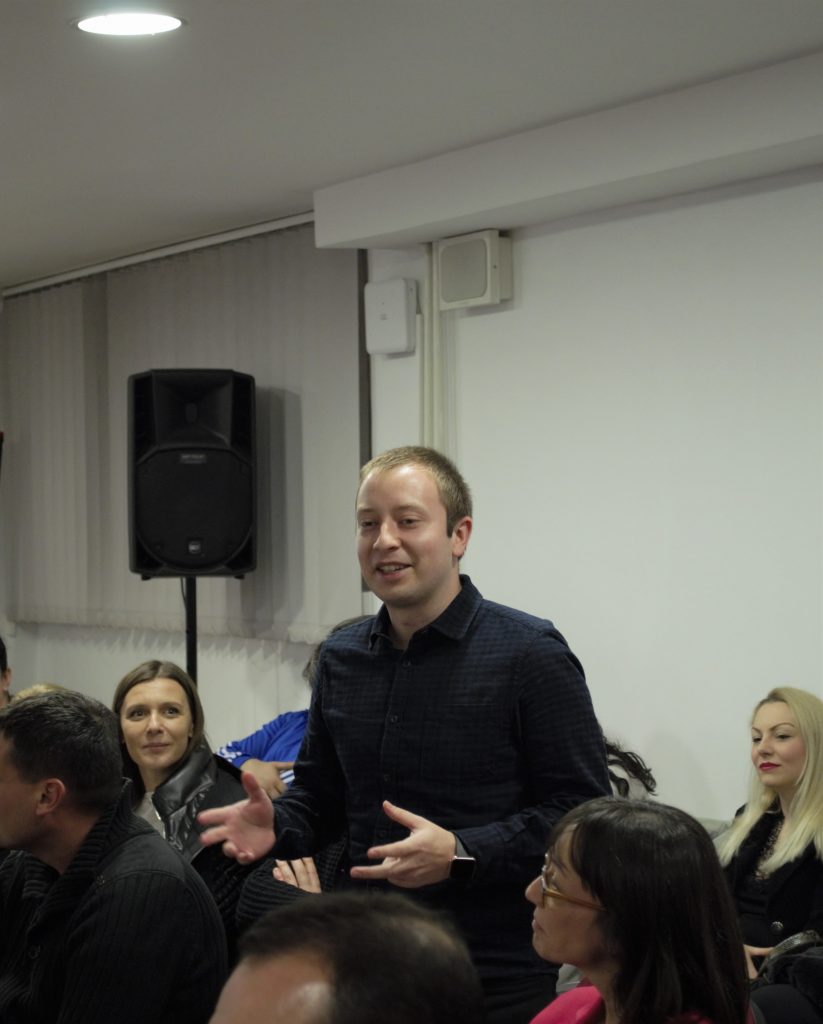 Follow us on social media